FIA Formula 3
Christian Mansell converted tenth in qualifying to valuable points in the FIA Formula 3 championship in Hungary.
The Campos Racing driver managed to qualify inside the top 12 in a tight qualifying session, ensuring a start at the top of the grid in both races of the weekend and taking points from the sprint race to move up to 13th in the drivers' standings.
"It feels good to be climbing the table now and it shows that the progress we're making as a team is going in the right direction still," said Mansell.
"We had a good car in qualifying and managed to get ourselves into the fight with the main runners which was crucial around a tight and technical circuit like this. That gave us a chance to fight for the podium on Saturday, but against the DRS it was always going to be tricky and we were hindered in the end by the late safety car."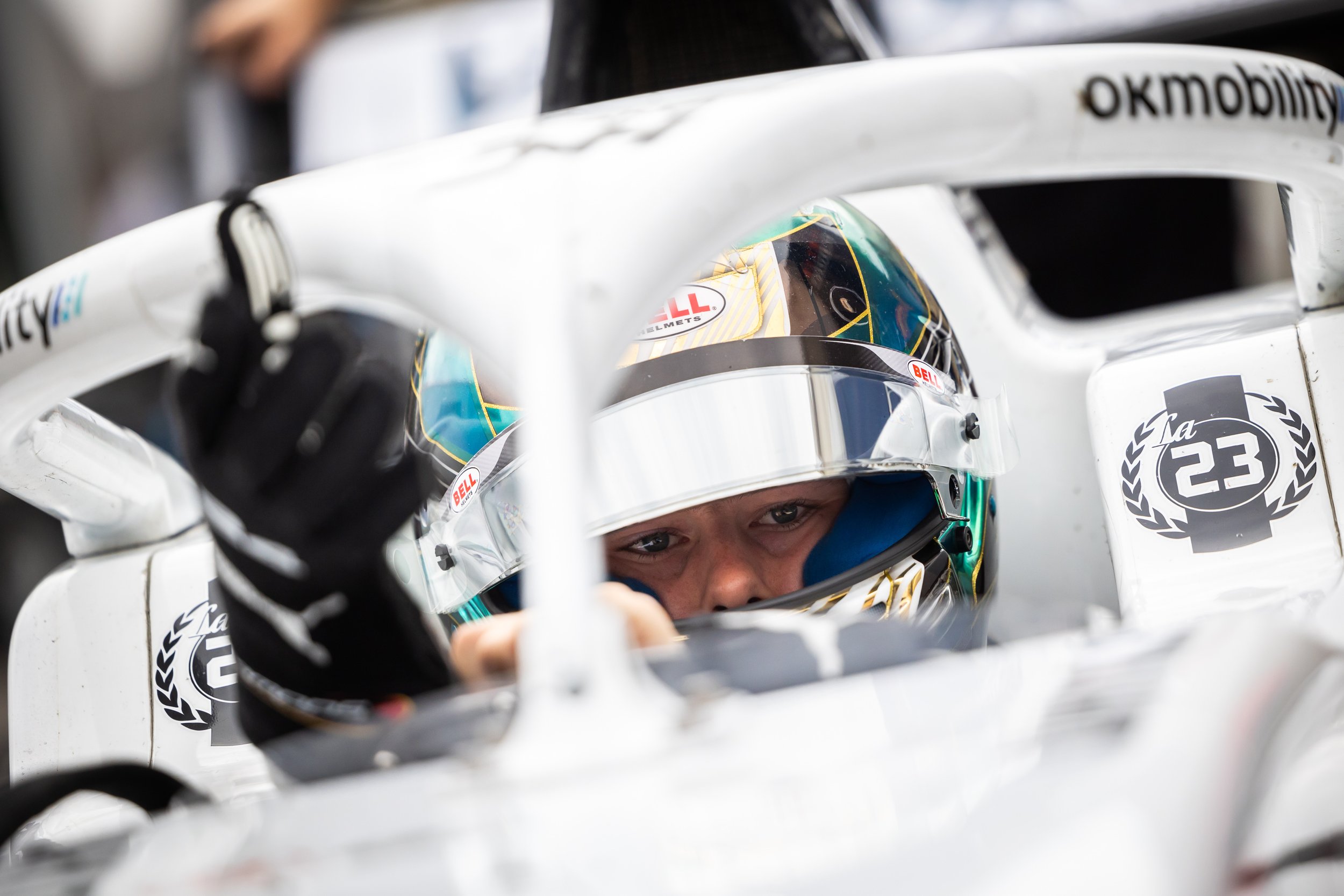 The Australian started third in the sprint race and held on to the lead pack, emerging in fourth after falling behind championship contender Gabriel Bortoleto in the early staes.
He held on to sixth behind Paul Aron after a late safety car, finishing Saturday's race as the team's highest-placed finisher.
Penalties up the grid moved him into ninth for the feature race, holding back a six-car battle for the final podium positions but falling in the final stages to 11th.
"On Sunday we just cooked our tyres in the early laps and that was something I couldn't really recover from," said the Newcastle native.
"It meant defending for much of the race, and we just missed out on points which would again have been a great result considering."
"Campos gave me a fantastic car again, so now we'll go to Spa and use it well to get some results. I love the track and have won there before, so let's see what we can do."
Mansell returns when the FIA Formula 3 field takes on Spa-Francorchamps over 28-30 July.
Source : RACEWEEK